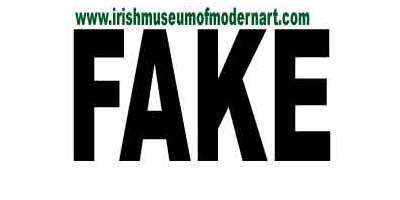 IMPORTANT ANNOUNCEMENT
The site which was found at the url http://www.irishmuseumofmodernart.com since 18th November 2001 until last month was not the website of the Irish Museum of Modern Art .
The site was an artwork which re-imagined the IMMA web presence created by Irish artists Arthur X Doyle and Conor McGarrigle
This is a complete copy of the site and a record of the project process which will be permanently archived at this address.


THE SITE ARCHIVE

See the site in all it's original glory (with flash intro) GO>
without flash intro GO>
The history of the project including the various front pages, the press coverage, links and a complete list of referring urls
GO >
THE OPEN MUSEUM

For two years we curated The Net Art Open an open submission net art exhibition in which all entries were accepted. This was a serious attempt to explore new approaches to net art curation which resulted in two popular, critically acclaimed exhibitions. These exhibitions are still online.
FAQS

Your questions about this project answered
GO>